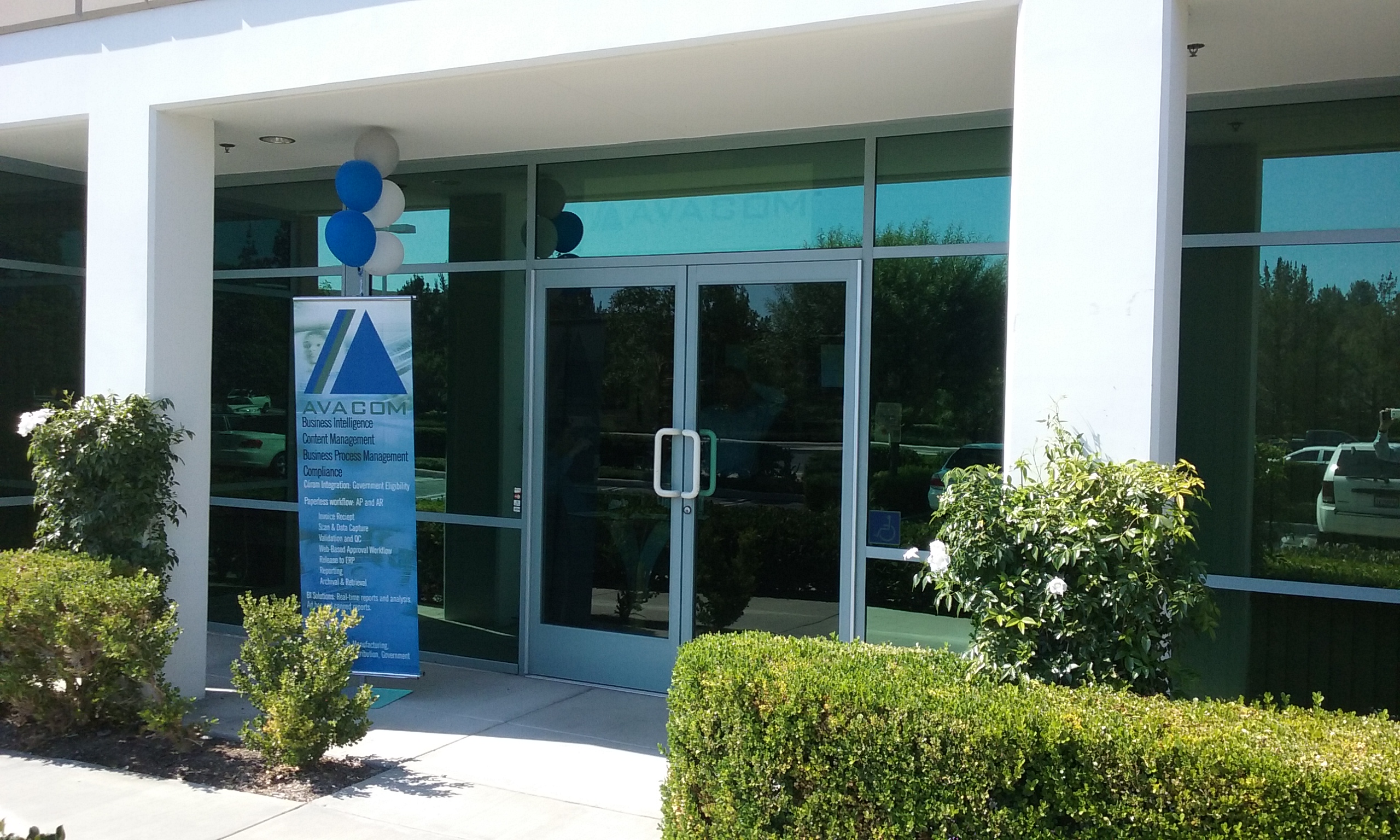 -1946
Days
-6
Hours
-44
Minutes
-22
Seconds
THE EVENT
Open House
This event gives you a platform to learn how to archive the data and content. It also provides the opportunity to access them for your business advantage anywhere, anytime at your finger tips.

If you want to evaluate new technology and test drive new equipments with manufactures' experts on-site, this is the right place to be.
Date:
September 21, 2016
Contact Number:
800-852-0722
Address
420 Goddard
Irvine, California, 92618
Event Pictures
Browse the gallery!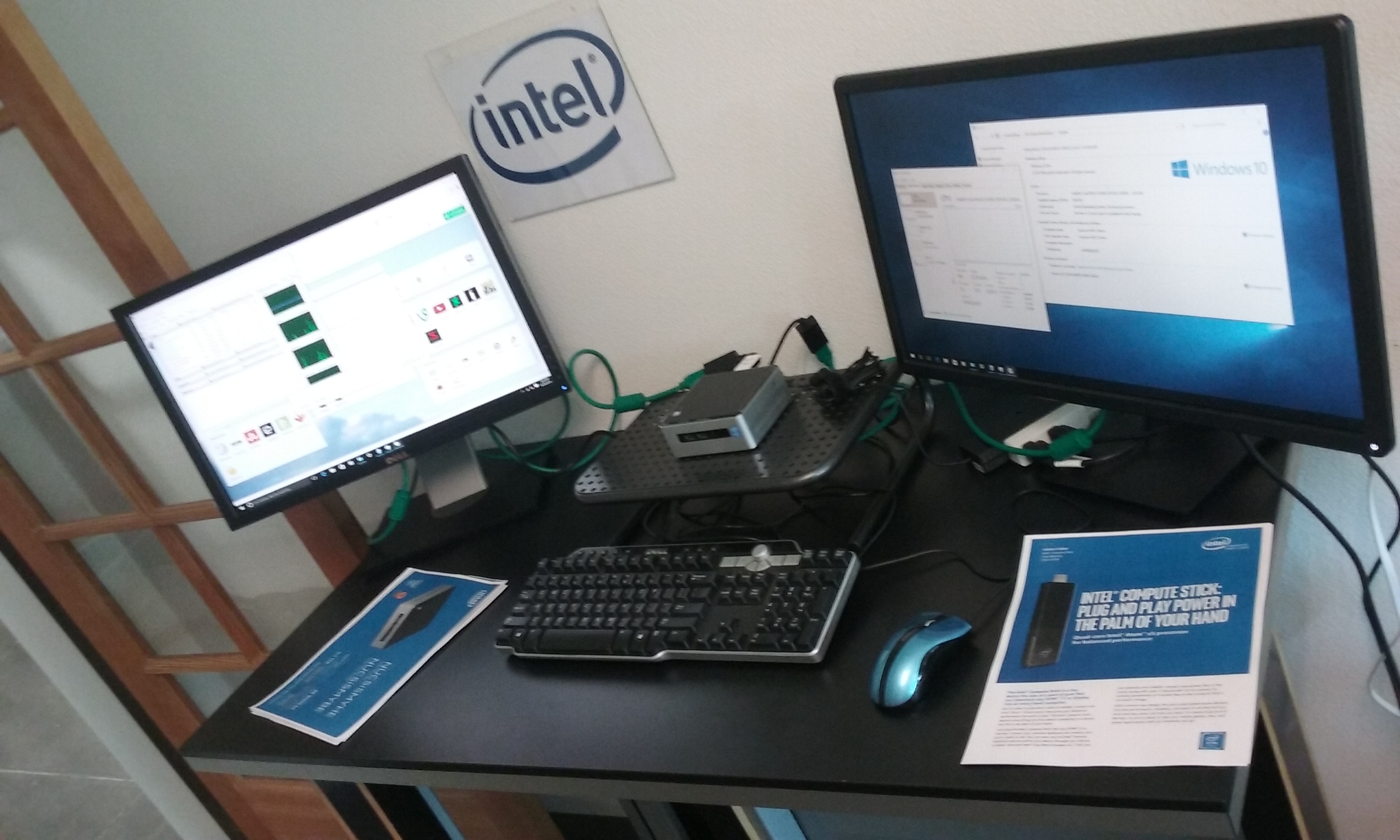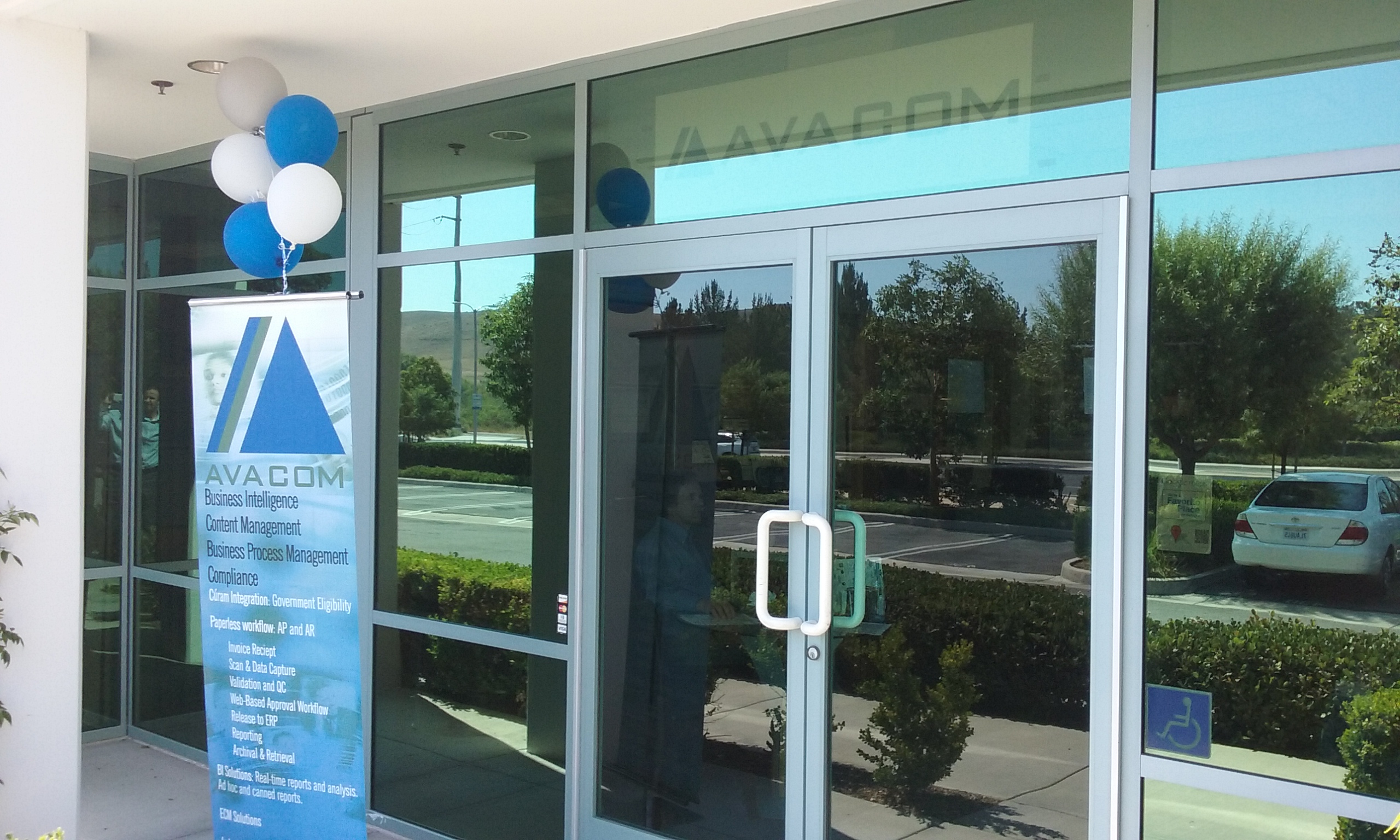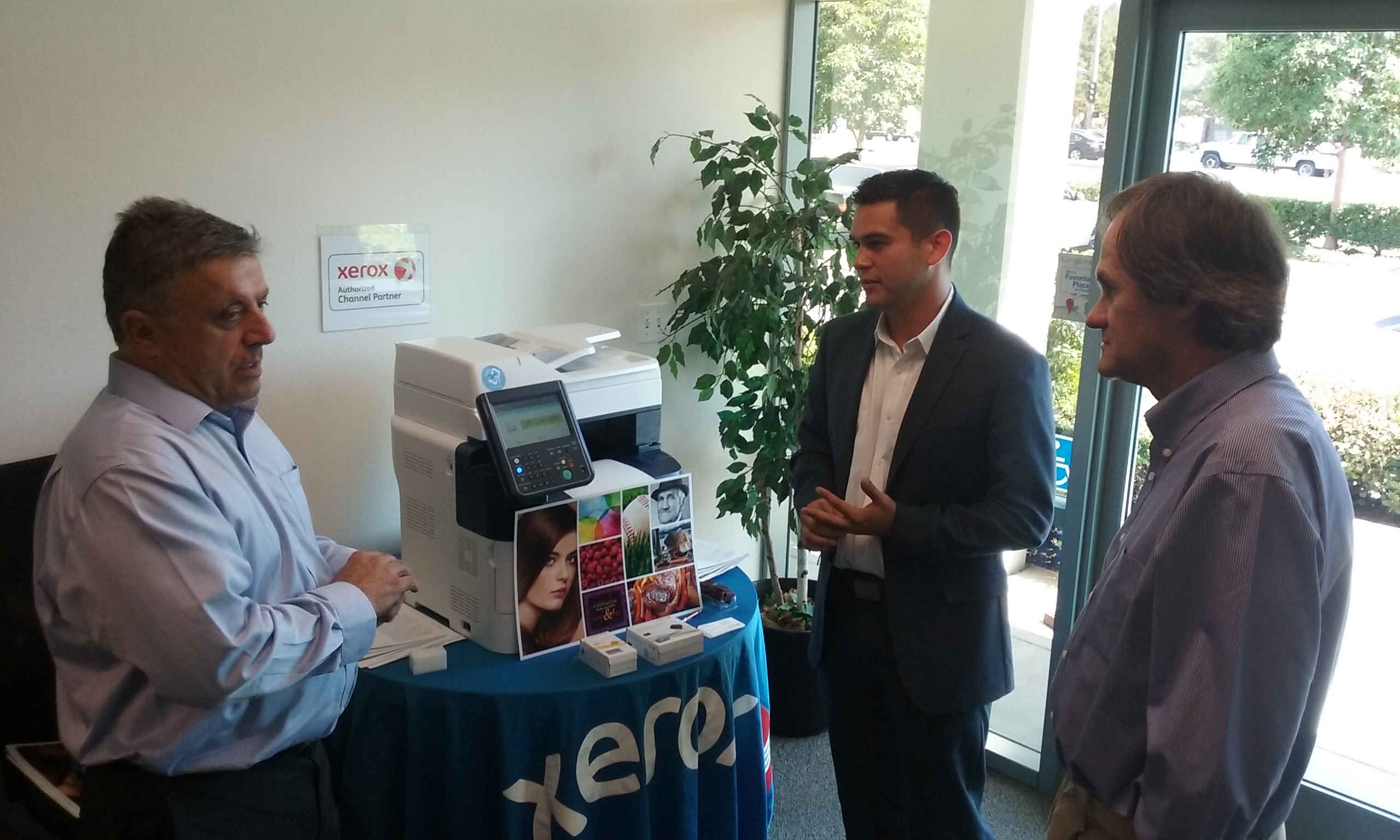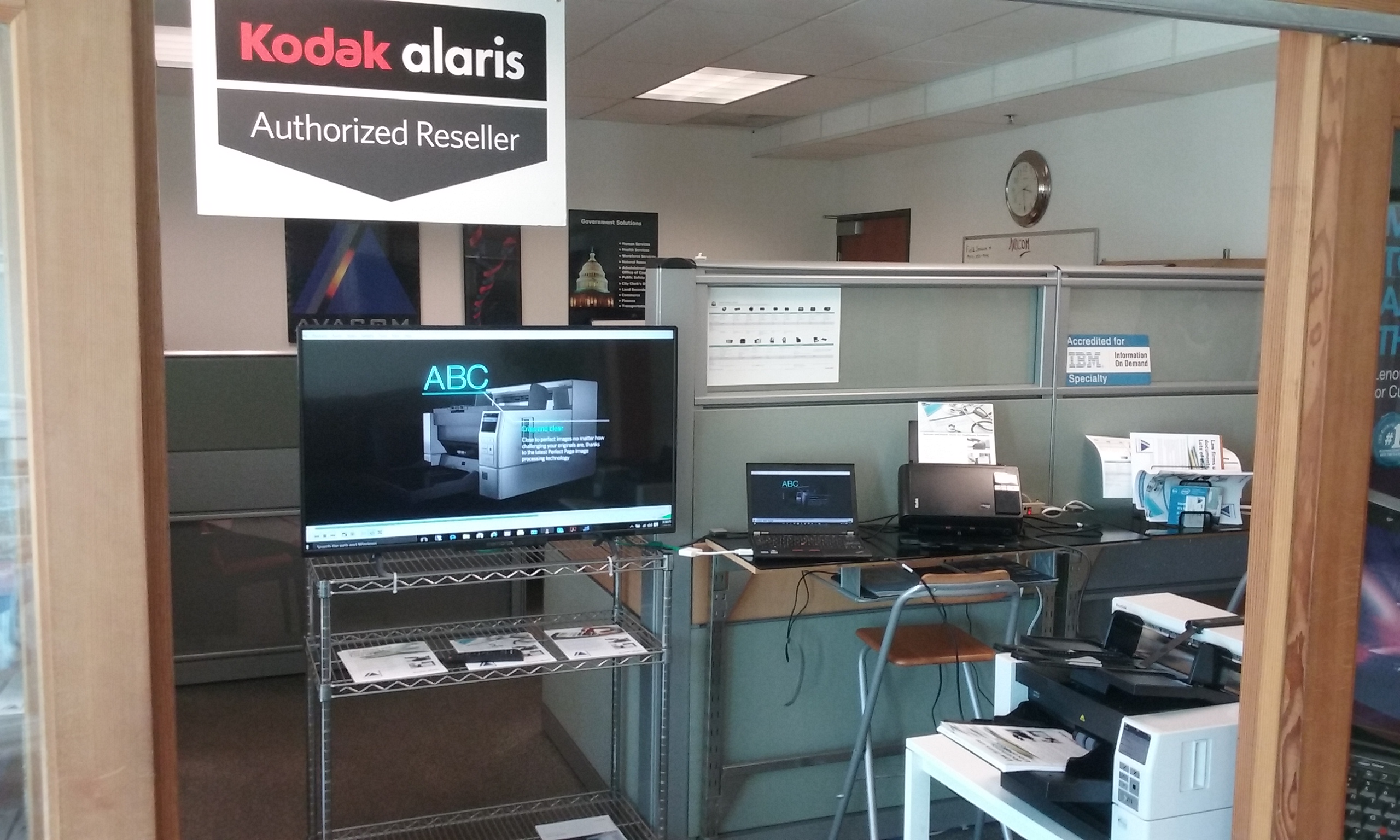 Our Clients
Partners